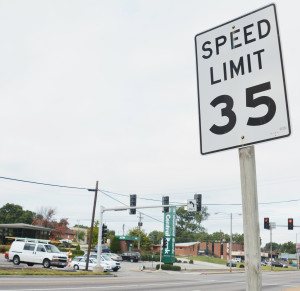 Posted by Stacey I. Snyder, CPA, QKA, TGPC
Disclaimer: All blog posts are valid as of the date published.
Our lives are filled with limits: speed limits, credit limits, time limits, and a number of different retirement plan limits.
Just like the speed limit on a road you don't frequently use, it's not easy to remember a retirement plan limit that hasn't been applicable since five years ago. We run into this often when we are hired to complete multiple years' audits at once for plans that have fallen out of compliance. We understand that the process of finding all of the applicable limits going back a number of years, in addition to collecting all other required data, can be overwhelming to plan sponsors. In order to help make that task a little more bearable (and hopefully help you meet your time limit), we've compiled all of the plan limits you'll need into one organized chart.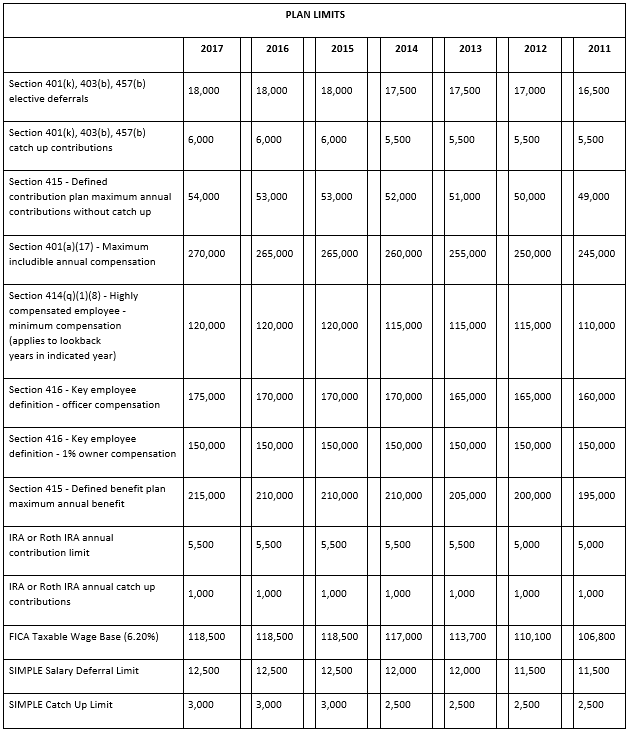 Contact Us
If you have questions or seek additional information on this subject, please contact our Employee Benefit Plan Team.
Maria T. Hurd, CPA
Director/Shareholder
Retirement Plan Audit Services
mhurd@belfint.com
302.573.3918
Chris J. Ciminera, CPA, QKA
Manager – Accounting & Auditing
cciminera@belfint.com
302.573.3953